We believe in honest, professional service with no gimmicks.
Check our current listings
W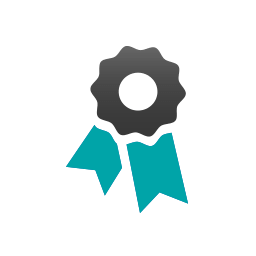 We work with local professionals
We have an approved list of everything you need from plumbers, electricians, painters, carpenters, and anyone you may need for all your home ownership.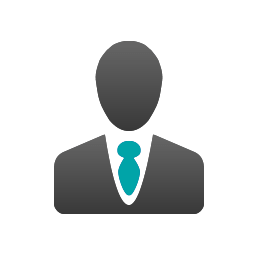 We are your local realtors
We know the area, so we can ensure that you find the place that is right for you or sell your home as quickly as possible.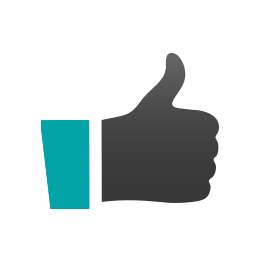 We help you find your new home
We want to ensure that you maximize your investment as this is one of the largest purchases you will make.